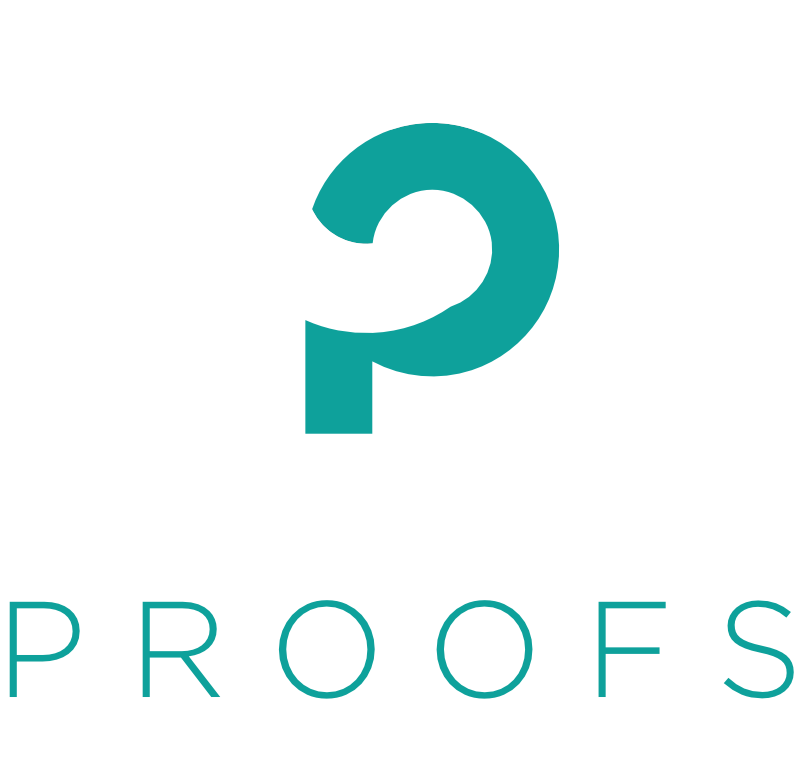 Fresh Eyes
Fresh eyes can catch the little errors that are easy to gloss over. If there is a mistake, I'll find it.
Boost Productivity
Do more of what you do. Start on the next transcript—I'll take care of all the proofreading.
Increase Profits
 With a proofreader on your team, you can complete even more of the work that makes you money.
More Personal Time
Take a break and rest assured that I'll perfect the transcript and you'll meet your deadline.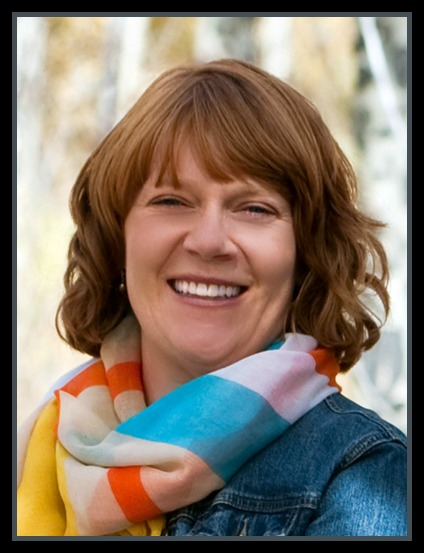 Shannon Booth
Owner, Proofreader
Thank you for visiting Booth's Proofs; I am glad you are here! I specialize in proofreading legal transcripts, eBooks, and blog posts. As a trained and experienced proofreader, I have an eye for detail and can ease the burden of finding all misspellings and transposed, duplicate, or missing words that crop up in transcripts! No need to worry any longer about punctuation, grammar problems, and formatting issues—those will all be taken care of as well. I can provide fast, accurate proofreading services at reasonable rates that allows you to have peace of mind and meet your deadlines. Let's work together to produce an exceptionally accurate and readable record.